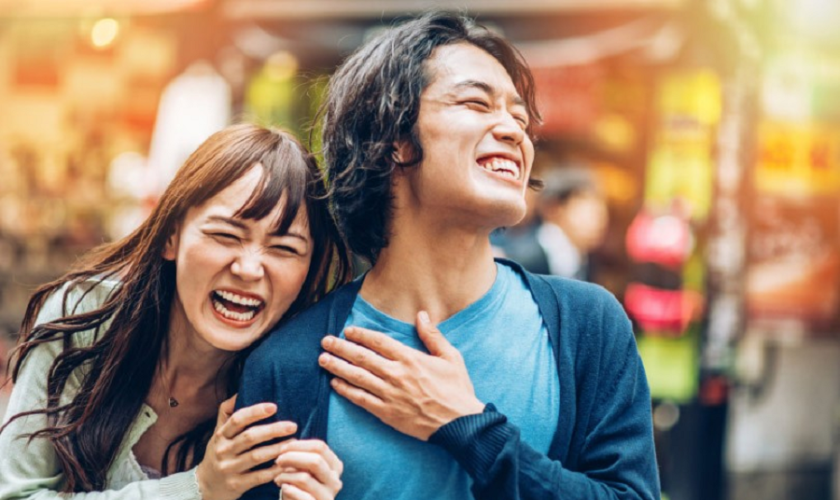 The success of online dating lies in creating a stunning online dating profile. Although many people have already mastered creating a top-notch and eye-catching online dating profile, a few don't know what to include in their profile. If you are one of them, you have come to the right place. We will give Asian dating tips, and let's start with creating an eye-catching and interesting online dating profile.
· Be honest
In an online dating platform, you can expect that not all people there are honest. However, if you want to increase your chances of finding the perfect match, you have to apply honestly at all times. While your goal is to impress a possible match, it is not worth lying, especially if you know you will be caught later on. It will create a bad impression and would slim down your chances of finding true love.
· Highlight your strengths
Each and every one of us has our strengths, and you can use those strengths to your advantage. When creating an AsianDate Online profile, you have to emphasize your strength as they will lead you closer to a potential match. While you highlight your strengths, you have to be extremely careful not to overdo them. Always keep in mind that there is a fine line between highlighting your strengths and being too boastful and arrogant.
· Be aware of your negotiable and non-negotiable
The majority of people who create an online dating profile want to find someone with whom they can spend the rest of their lives. With this aspect, you have to be aware of your negotiable and non-negotiable. Are you willing to relocate in case your match wants you to move to her/his place? Are you willing to give up some of the things you are accustomed to doing? Are you willing to adapt to a different culture and way of life? Those are some of the things you might consider should you wish to take online dating to the next level.