Your hands are one of the most reliable body parts that allow you to do almost every task you need and want to do every day. From getting out of bed and preparing for work to completing your job responsibilities and doing your hobbies, you rely on your hands to perform various activities. But like your other limbs and organs, your hands are prone to facing different health issues that may require hand surgery in Singapore.
What Is Hand Surgery?
Hand surgery is a medical procedure that aims to restore a hand's appearance and functionality. Medical experts like orthopaedic, plastic, and general surgeons perform this operation to address conditions such as hand injuries, infections, rheumatoid ailments including rheumatoid arthritis and osteoarthritis, and defects caused by genetics, substance exposure, or lack of nutrients.
Like other medical procedures, hand surgery has numerous types. Patients like you may undergo skin grafts, flaps, reduction, fixation, drainage, replacement, replantation, or tendon and nerve repairs to treat your hand arthritis or carpal tunnel syndrome. This surgical treatment may be invasive and expensive, but undergoing a hand operation is one of the most effective ways to address limb injuries and illnesses.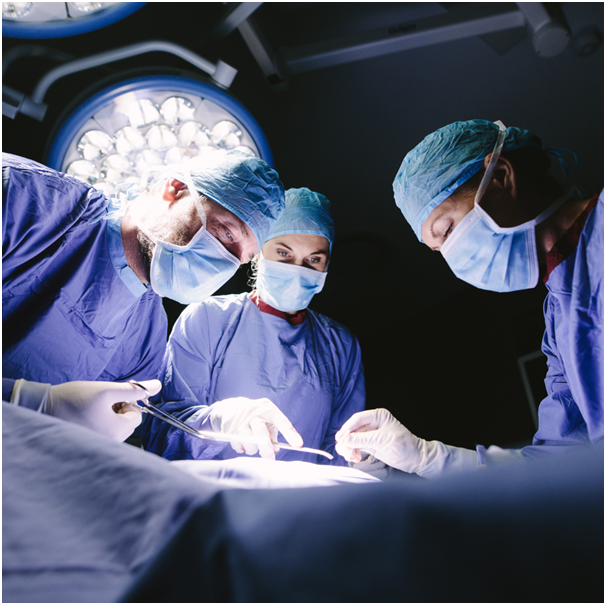 Everything You Should Know Before Getting Hand Surgery
Whether you are getting surgery for wrist trauma, ganglion cyst, or trigger finger treatment in Singapore, you should keep a few things in mind before undergoing such an invasive remedy. Gaining as much information as possible about the operation will allow you to understand how it can benefit you. Learning about hand surgery will also let you set realistic expectations about the treatment while helping you prepare for the procedure.
Scroll through to learn about the four things you should know about hand surgery in Singapore.
1. Hand Surgery Requires Preparation
Whether for rheumatoid arthritis or distal radius fractures, hand operations require patients like you to do some prep work before your scheduled surgery. You will need to undergo different tests, adjust your medicine intake, and avoid specific activities like smoking or drinking to ensure that your mind and body are ready for the procedure.
2. Hand Surgery Recovery Durations Varies
Recovery period durations differ from one patient to another. Some may be able to return to work two months after their hand surgery, while others need to rest for a year before resuming their usual activities.
3. Hand Surgery Patients May Need Rehabilitation
Since your doctor will need to immobilise your hand during and after your surgery in Singapore, it may lose its mobility and strength. However, you can sign up for physical therapy to regain and improve your hand's range of motion and flexibility.
4. Hand Surgery Can Come With Risks
Like other medical procedures, surgery—whether for hand arthritis or trigger finger treatment—can cause patients like you to experience infections, blood clots, or loss of hand movement. But fret not since your specialist will do everything to avoid these concerns.
Now that you know more about hand surgery in Singapore, you are finally ready to book a consultation at Advanced Hand, Wrist & Nerve Centre to see if an operation is an ideal treatment for your hand condition. Check out its website to learn how to schedule an appointment at its facility that addresses hand and wrist ailments.