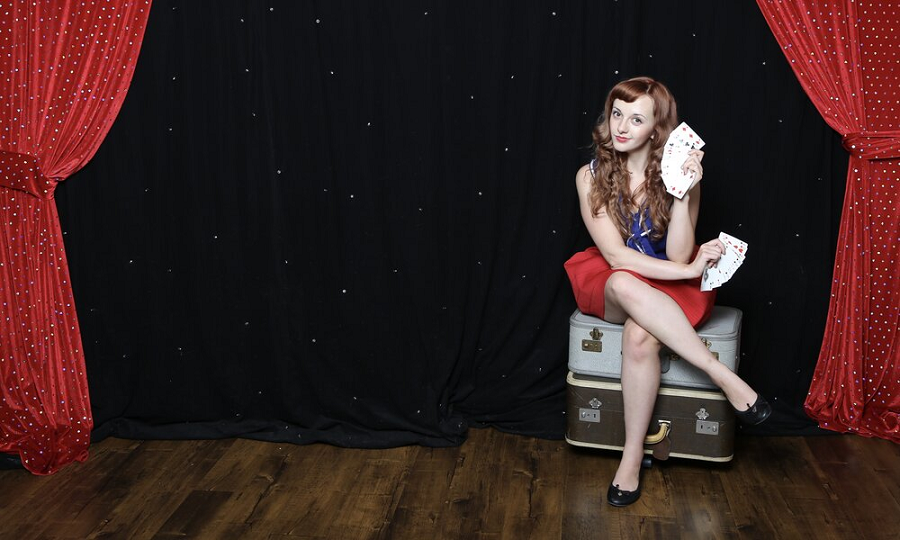 The big day is always special for everyone. But if you want to make your wedding day special for everyone else, doing something special is the best way. Every moment of the wedding day is magical and you can add more colors into the day with more magic. Give your guests relief from awkward conversations and forced smiles with a magician on the stage. Yes, here we are talking about hiring a real magician for the big evening. It will not only make it look more colorful, but there will also be a fun quotient as well as some memorable Wedding magic moments for your guests as well.
Choose a professional
There are many magicians who do it as a hobby. Undoubtedly, there are many hobbyists who are definitely making a stir around them. But when it comes to your big day, it is always advisable to choose someone whom you can be sure about. Adding a show by a magician to your wedding evening will definitely create a sense of bond among your guests. It is better to choose someone who is a professional about whose work and years of experience you can learn all about.
Specialty
Now every magician does not do indulge in some kind of acts. While some of them walk around and connect with the crowd, some include illusions in their acts. Some magicians like to work within the small crowd. It is necessary to know about the style of magician you want on your big day. People who indulge in walk-around magic are great for wedding receptions. They work within small groups and it is specifically good when there are kids around.
Experience
Before you present a magician on your big day to make it wonderful it is better to have a look at his or her during an act. Contact the magician and be present during an act to make sure that he or she is perfect for your reception party.