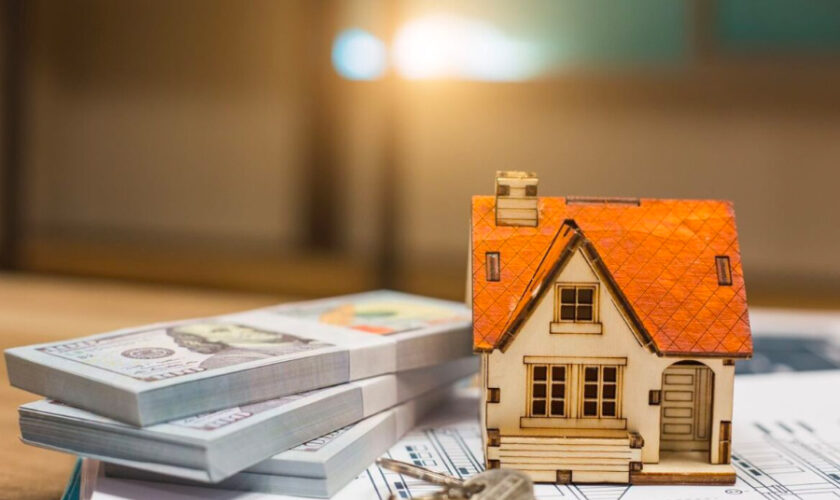 Becoming a real estate agent is an exciting career choice. This profession offers many opportunities for growth and success.
If you're a new agent, one of the most crucial things to consider when starting is the real estate company you should join. Your brokerage can significantly impact your success and provide valuable support for your growth as an agent. Let's explore what a real estate brokerage is and how to select the right one for you.
What is a real estate brokerage?
A real estate brokerage manages a team of agents, ensures they follow local regulations and sound business practices and oversees property sales and purchases. Real estate companies also offer standardized procedures to facilitate transactions for clients and agents, providing a more secure and seamless experience.
As a real estate agent, the law requires you to join a brokerage firm to conduct a real estate transaction after receiving your license. The good news is that being part of one has many advantages, including:
Learning and mentorship support
Access to the firm's tools and technologies, such as websites and customer relationship management software
Network of real estate professionals who can help you navigate the industry
Affiliation to a company's brand and reputation, allowing you to leverage their marketing and advertising efforts
How do you pick a brokerage to join?
With a bit of research and by considering your needs, you can find a brokerage that suits you best. Here are a few things to check when selecting a real estate firm:
One of the most crucial things to consider when choosing a brokerage is its standing in the industry. Make sure the real estate company you're joining has an excellent reputation and a proven track record of success. Read reviews from past clients or agents at the brokerage to gauge how people view the company.
Some brokerages work across all real estate segments. But others have a niche focus on specific real estates segments—like commercial properties, condos, or cottages.
If you have a clear idea of the specific real estate segment you want to work in, joining a brokerage specializing in your preferred field can provide you with a solid foundation. But, if you are still unsure, choosing a more general firm can give you broad knowledge and expose you to various markets. This way, you can determine the best niche for you in the future.
Real estate companies come in various sizes and forms, from small boutique firms to giant corporations. Generally, large brokerages provide comprehensive training programs to new agents. Being part of a large firm will also allow you to capitalize on its reputation and network with many successful agents.
Another benefit of well-known firms is that you can get more leads. Unfortunately, there will also be more agents competing for those leads. You may also need to adhere to established processes. As a result, implementing new ideas and adapting to different objectives may be challenging.
You can consider working with a small, local boutique brokerage if you prefer a more personalized and less competitive work environment. While leads may be more limited, you may receive them more quickly because fewer agents compete for them. You may also benefit from better mentorship opportunities since you can work directly with the broker.
Real estate brokerage companies have different payment structures to compensate their agents. Most brokerages operate on a commission split,  wherein the agent and broker will divide the commission using a predetermined percentage.
The commission split can vary depending on the brokerage and the agent's experience, performance, and the specific terms of the contract. Typically, most agents earn fewer commissions at the beginning of their careers until they become more established and develop a history with the company.
Some real estate firms offer salaries, while others give 100% commissions but charge office fees. Generally, every brokerage tries to provide an appealing and fair compensation package to attract agents. Your work style and financial goals will determine which payment structure suits you best.
Every brokerage has its own company culture, which can affect your experience as an agent. You can speak with an agent in the firm to get a feel of its culture, whether it's supportive, demanding, or competitive. See if the culture aligns with your values and goals as an agent.
Choosing the right brokerage is crucial for new and aspiring real estate agents. You can ensure that you're making the right choice by doing your research. You'll be well-equipped to meet your goals as an agent in the brokerage that best fits you.