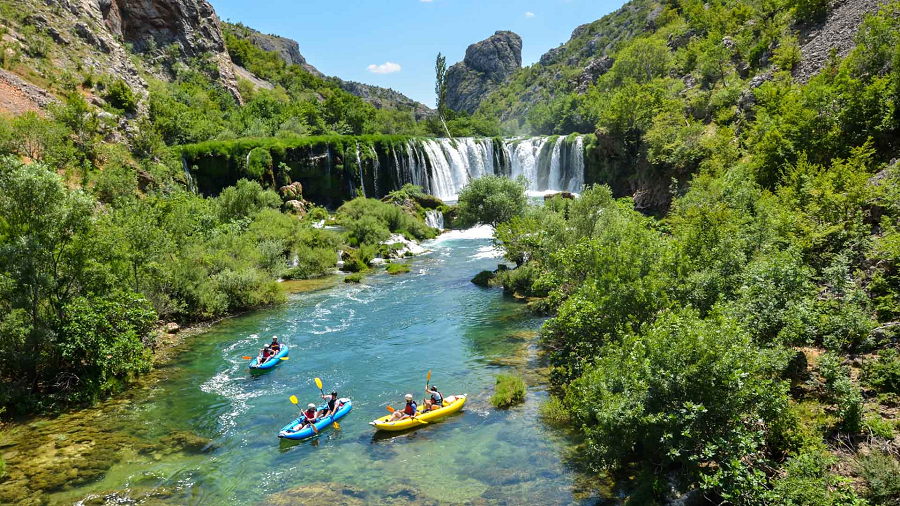 It was 7:00 am on a warm March morning. The transport that would take us to the Valley was holding up at the school doors. We were a lot of long term olds taking off for an end of the week loaded with experience. We were energized amazing, having pressed in adequate summer basics for the outside. Very much supplied including footwear and journeying shorts to sun screen, covers and different frill that may prove to be useful, we were good to go for out short travel endeavor.
We left from the city by about 7:30 am. Fortunately the valley we were gone to wasn't in excess of 150 kilometers from the city. We arrived by around 10 am. We began with some tea and little chomps at the camp, in the wake of dropping off our gear at the anteroom. Since this valley draws in a great deal of understudies, they like to have residences as opposed to tents.
We had consistently heard that this spot was paradise to a teen globe-trotter. Spread over sections of land and sections of land of land, the woodland region was an incredible spot for traveling, climbing and in any event, shaking climbing. The little waterways and streams that went through the valley made for testing obstacles throughout the span of the trip.
Consistent with what we heard, the valley was unquestionably one elating experience. The weekend was spent in long periods of trips and rock moving across the woodland, stream intersections, winged animal watching, a little untamed life spotting and some great, healthy food. Obviously, having the correct stuff helped a great deal. We were constantly set up with extras like Swiss blades, spotlights and water bottles. Likewise, lightweight and breathable garments helped also.
After sunset, we invested our energy by a huge fire. The Wildcraft fire starter that one of the children had on them end up being a gift. We didn't allow it to turn into a late evening, however, since we were wanting to get an ambitious beginning to our morning climb. We needed to be well inside the thick woods before the sun came up above us. What's more, learn to expect the unexpected. We really had the opportunity to encounter that. It sure merited the experience.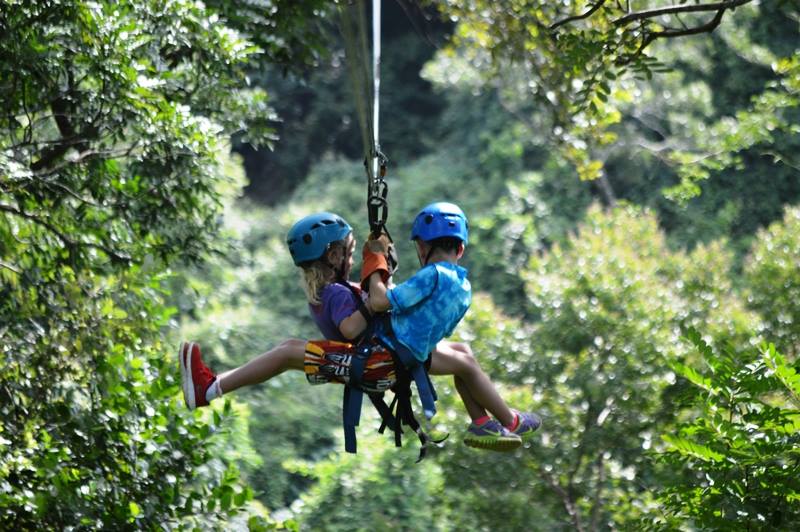 We finished the end of the week with an invigorating plunge in the stream, just after our trip. After which we wolfed down some newly prepared food and headed towards our transports to get back to the city.
A large portion of our ride once again into town was spent pondering how this experience would not be failed to remember for quite a while to come.