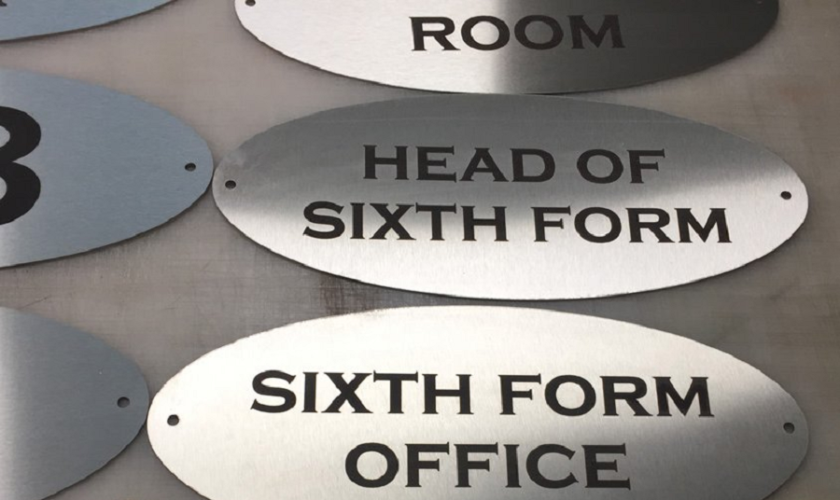 Stainless steel laser cutting is a cost-effective, high-precision process. This non-contact method is non-abrasive and is free of the problems associated with traditional engraving methods, such as wear and tear. Moreover, it offers excellent flexibility and repeatability. In addition, it is durable, tamperproof, acid and temperature-resistant, and low-distorting.
Laser etching
If you want to personalize a stainless steel item, consider using laser etching. The process works well with glass, wood, and metal. The main advantage of laser etching is that you can choose where you want to put the design. You can also select the exact measurements needed for the design.
Laser etching for stainless steel can create deep, permanent markings without wear and fade. The process is easy and is completed with a patented laser etching machine. Unlike traditional methods like ink, laser etching is nondegradable and can be applied without any risk of wear or fading.
Laser annealing
Laser annealing is the process that uses a laser to modify the surface of a metal. This heat causes a chemical change beneath the material's surface, generating permanent markings. Since the process does not remove any material from the surface, it is ideal for surfaces that cannot be damaged by other means. During the process, the material's surface is heated to the desired temperature and cools at a controlled rate. This produces a beautiful permanent mark. Moreover, unlike other engraving methods, this process does not etch the metal and does not abrade or remove the protective layer, which is necessary for stainless steel engraving.
Another advantage of laser annealing is that it allows for deeper markings on a material. This is because the laser's beam concentrates its power on a specific area, resulting in a deep, high-contrast mark. This process also saves time because it does not cause damage to the material's surface.
Deep engraving
Deep metal engraving is a versatile process for creating a wide range of items, including logos, stamping plates, and mold inserts. It is also effective for entirely carving 3D parts and removing excess material. Deep metal engraving can be challenging to perform, however. Depending on the alloy used, stainless steel can change color during the process. These changes are primarily due to the laser parameters and the alloy's composition.
While engraving stainless steel, it's essential to consider that the metal is very hard. Cutting it can lead to excessive vibration and a higher chance of breaking the engraving tool. Additionally, the material can cause the engraving tool to wear out faster than usual. This will lead to poorer results and more burrs on the cut edges. To help reduce these problems, you can acquire the services of a professional engraving shop like Artcom Fabrication.
Artcom Fabrication is a Western Australia-based company that can manage fabrication, design, or signage projects of businesses in different industrial markets. Visit their website at www.artcomfabrication.com.au for more information about stainless steel engraving, 3D printing service Perth, and other services offered.