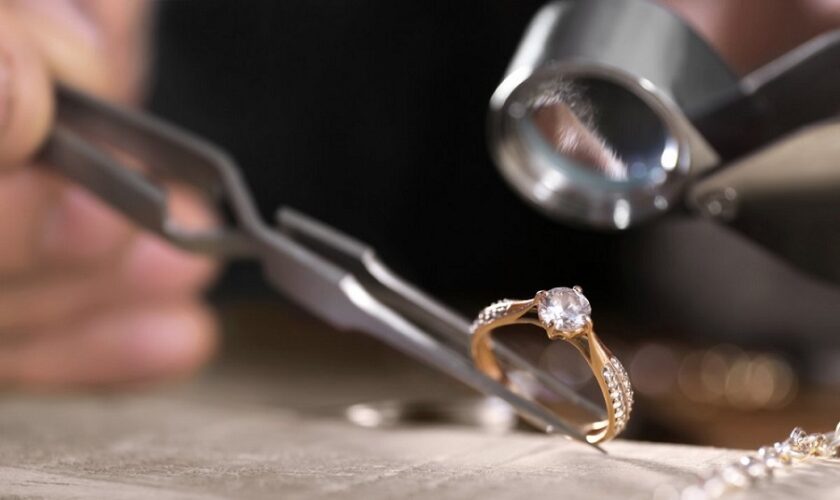 Designing jewelry is an outstanding process. It consists of various stages, where you design the marvelous and iconic piece and bring it all together at the final stage. Well, if you are a newbie in the industry of jewelry designing and planning on moving towards the manufacturing side. Then it is important to know the different types of jewelry manufacturing. This will help you in deciding which type of business model suits you the best.
Therefore in this post, we have mentioned the most important types of jewelry mass production types. With this, you can focus on creating the best bulk designs for your project.
Important Manufacturing Methods For Jewelry Production
Here mentioned are the four different types of jewelry production. All the different types of pieces of jewelry are made with the utter combination of these methods. In some types all the four methods are also used.
1. Hand Fabrications
In the hand fabrication method, all types of pieces of jewelry are made manually. Every stone is placed manually. For this type of jewelry production, manual tools are used to make the designs look precise. Usually, these are customized pieces are made according to the requirements of the clients.
2. Die Striking
In this type of method, the process starts with the manufacturing of a steel pattern which is called a die. This is specially designed to create a particular jewelry design different cuts which are required in the jewelry. The different types of metal sheets are stuck in a die to get the required designs. They can be gold, silver, or even steel as well.
The method is usually used to achieve designs that are strong and lightweight as well.
3. Lost Wax Casting
This is the most common method which is used to produce bulk pieces of jewelry. Also, as the name suggests, the method involves the usage of molten wax to fill in the silica molds of the jewelry design. Then it is set free to get harden. The method is also known as investment casting.
4. Electroforming
In this type of method, wax copies are created. Once done these are coated with a very thin layer of electrically charged metal. Later, these copies emerge completely in the electrically charged liquid. This helps in creating hollow jewelry designs.
These are the four most important methods used for the mass production of jewelry.