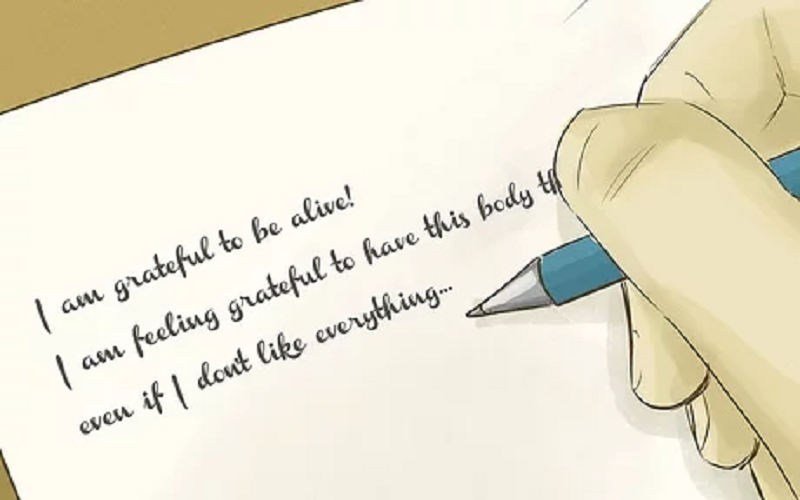 Thanksgiving is something that's celebrated each year. With Thanksgiving dinner, football, Macy's parade, and Turkey Pardoning, it's easy to forget that there is a reason for this special day.
Thanksgiving is a time when we're supposed to reflect and show gratitude but in the modern world, it can be easy to get caught up in a circle of negativity and complaints. 
Turn your Thanksgiving around with one of the following ways to show gratitude. 
Reflect on Privilege
In other words, take the time to realize you've got a lot to be grateful for. Try the following:
For every negative thing, you think about, state two things that you should be grateful for
Give Someone a Hug
When you hug someone, it releases oxytocin and endorphins which lower blood pressure and the hormone cortisol, making you feel good and happier. 
Send Thanksgiving Cards
Show a loved one your gratitude by sending them a Thanksgiving card. A simple card with some meaningful words will make someone's day. 
Volunteer
Volunteer for something meaningful to you. For example, if you're passionate about keeping the world waste-free, volunteer for a beach cleanup. 
Donate to a Charity
Donate to causes you're passionate about whether it's saving the rainforest or helping to foster children. 
Cook With Your Family
If you offer to help with the cooking, it shows that you love and care about your family. It's also a great way of spending time together with family. 
Give Gratitude Journals as Gifts
Journaling is a way of acknowledging fears and anxieties. It also gives you an opportunity for some positive self-talk. You can add some grateful words of your own to get the ball rolling. Find some tips on keeping a gratitude journal in a post on All Things Hair.   
Take Time to Appreciate Nature
When we think about what we're grateful for, the focus is often on people and materialistic things. It's important to appreciate these things, but let's not forget what an incredible gift nature is.