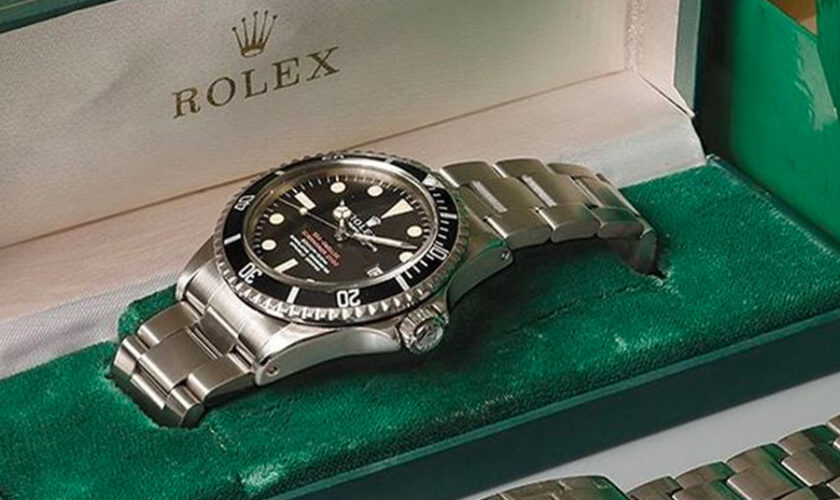 Rolex watches are renowned for their precision as well as their beauty. They may attract such a high price because of their exceptional blend of beauty and quality. Everyone who owns a Rolex watches it as a prized property. If you possess a Rolex and want to keep it for a lifetime, you must understand how to properly care for it. A simple care and maintenance regimen will not only maintain your Rolex in great working order for years to come but will also give you the feeling of wearing a brand new Rolex every time you put it on.
The Following Are The Steps In The Basic Rolex Watch Care And Maintenance Program:
Put On Your Rolex Regularly
Your Rolex will stay in fine working order if you wear it and use it regularly. You can assure a consistent flow of lubricants in the movement by doing so. These lubricants may harden if not utilized regularly, generating friction inside the action. This friction may eventually cause the movement to malfunction. If you don't wear your Rolex regularly, wind it once a week at the very least. The watch gears will remain moving, keeping the lubricants from hardening.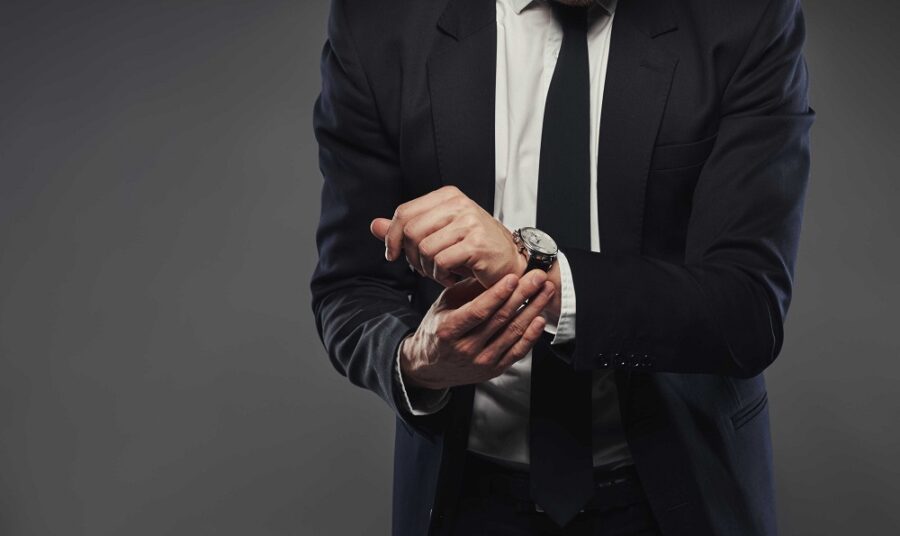 Keeping Your Rolex Clean
A Rolex, like any other piece of complex craftsmanship and technology, has to be cleaned and maintained regularly. Dirt, body oils, and other greasy particles collect in a variety of areas on the watch, including between the bracelet links, the space between the case and the bezel, and around the Cyclops lens. Dirt particles will be visible on your Rolex after regular use. When such particles are discovered, the watch will need to be thoroughly cleaned. Before you begin cleaning, double-check that the winding crown is securely fastened to the casing. Because you'll be cleaning your watch with your hands, make sure you wash them completely with soap or hand wash to avoid transmitting dirt or oil.
The key Rolex components, notably the case, case back, roughly 150 minor parts in the movement, the winding stem, and the dial, are not altered during the refurbishing process. They do, however, provide a variety of exterior aesthetic aspects including bezels, bracelets, lugs, and dial surfaces that may be fitted with high-quality diamonds if desired. You may obtain a bespoke diamond-paved dial, a bezel set with round cut diamonds, or unique diamond lugs, for example. Rolex is the finest choice for making any concept you have for your watch a reality.