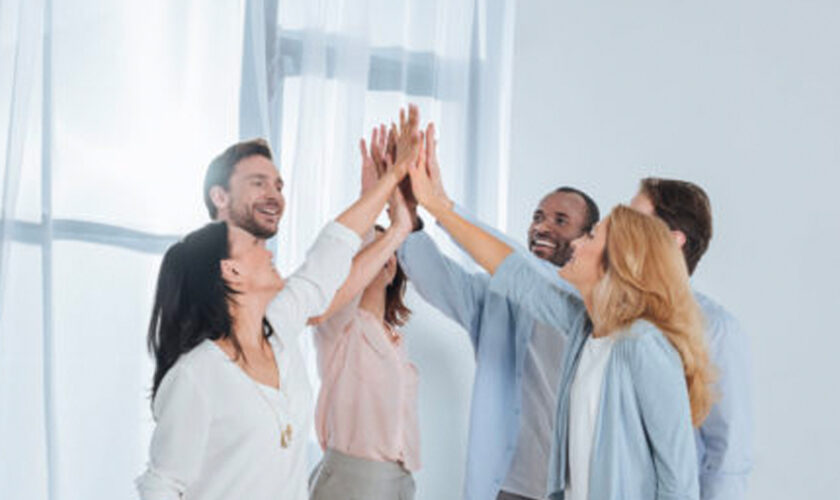 We all fight for our loved ones. whenever there is a crisis, we are always ready to stand by our family and friends. We can do the same when our closed ones are struggling with substance abuse. While it is true that people need therapies, medication as well as rehabilitation to cure substance abuse, support from family members is also an important part of the whole process. Arizona Native American Recovery plans often include families and friends in their treatment. It is possible for loved ones to become an anchor of life when one struggles to come out of substance abuse.
Communicate
Communication does not necessarily mean arguing. People struggling with alcoholism often suffer from loneliness, depression, and anger. A conversation might turn into an argument in a very short time. But this is not a solution when you are speaking with a person using drugs or alcohol. Opening the line of communication will be effective only when you can have patience. As they are beyond the level of having patient and understanding, it is us, the family and friends who can grab hold of the leash. As you can make them listen to your words, it is a step closer to recovery.
Make the atmosphere comfortable
While talking to the person, make sure there is no kind of pressure around. As they tend to be more violent, depressed and sensitive than usual, it is necessary to make them feel comfortable. Many use addiction as a self-medication to anxiety or depression. Any kind of pressure or stress would make them avoid any conversation. Sudden outbursts of feelings, especially anger can happen when the atmosphere is stressed. Put a bit of effort from your side as you try to talk them out of addiction and lead towards a brighter life.